Patent Searching
It starts with a patent search.  There is no better way for an inventor to understand what kind of technology already exists in his or her field of endeavor before embarking on the lengthy and arduous voyage of obtaining a patent.  Currently, there are over nine million issued United States patents with over a million patent applications pending.   Couple that with the millions of patent applications that did not succeed in obtaining a patent, scientific and technical journals and even foreign applications and an inventor has a lot of publications through which to sift.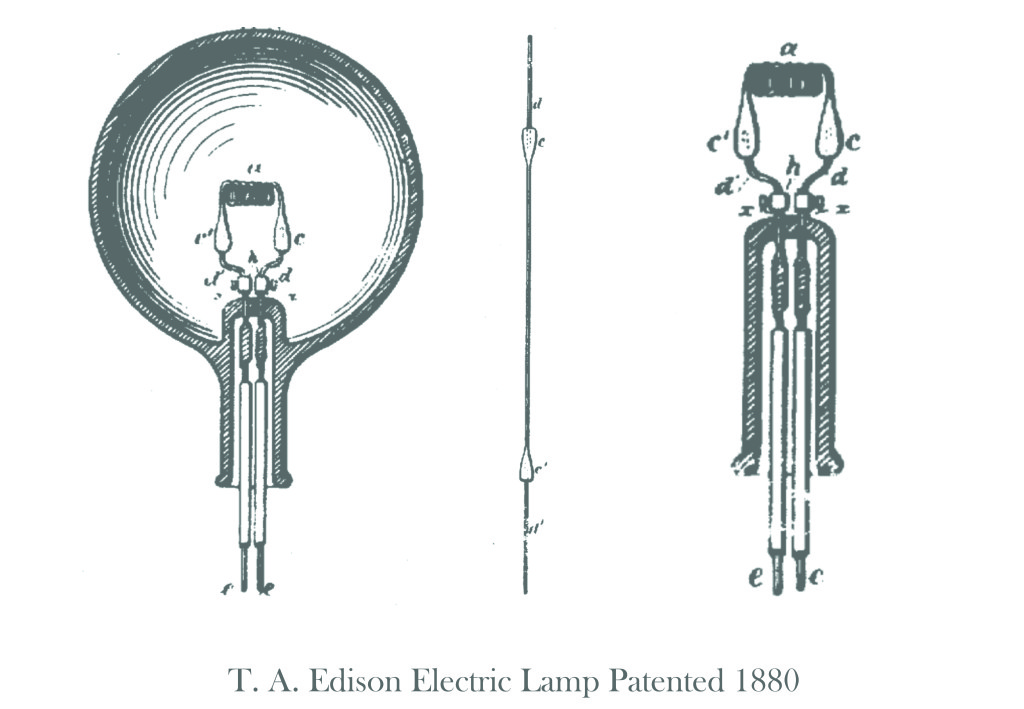 A patent search and patentability opinion can often help inventors make an informed decision as to whether to move forward with a patent application for a given invention.  In other instances, an inventor may find it more cost effective to bypass the search and patentability opinion and proceed directly to filing a patent application.  Consulting with a patent attorney can provide an inventor with a plan that can not only meet an inventor's budget, but a plan that can position an inventor or entrepreneur from avoiding costly mistakes down the road.
We take the time to search and analyze what is readily available for the public, and attempt to predict what may or not have been filed with patent offices worldwide prior to their publication.  Our goal in providing patent searching services is to provide valuable insight as to what distinguishes an invention from what is already out there.
Contact Us
We Are Here To Help With Any Questions You May Have. Getting A Patent Is Difficult. Speaking With A Patent Attorney Isn't.
Click Here