Patent Prosecution
Some patent companies are known for leaving their clients to fend for themselves after a client's application is filed.  We finish what we start.  Overcoming rejections from the USPTO not only requires a well written patent application, but diligent patent prosecution services as well.  Our clients know what to expect from day one, and we keep them informed of every detail along the way.  We are a collaborative firm that takes a highly proactive approach to arguing our clients' cases before the United States Patent and Trademark Office and abroad.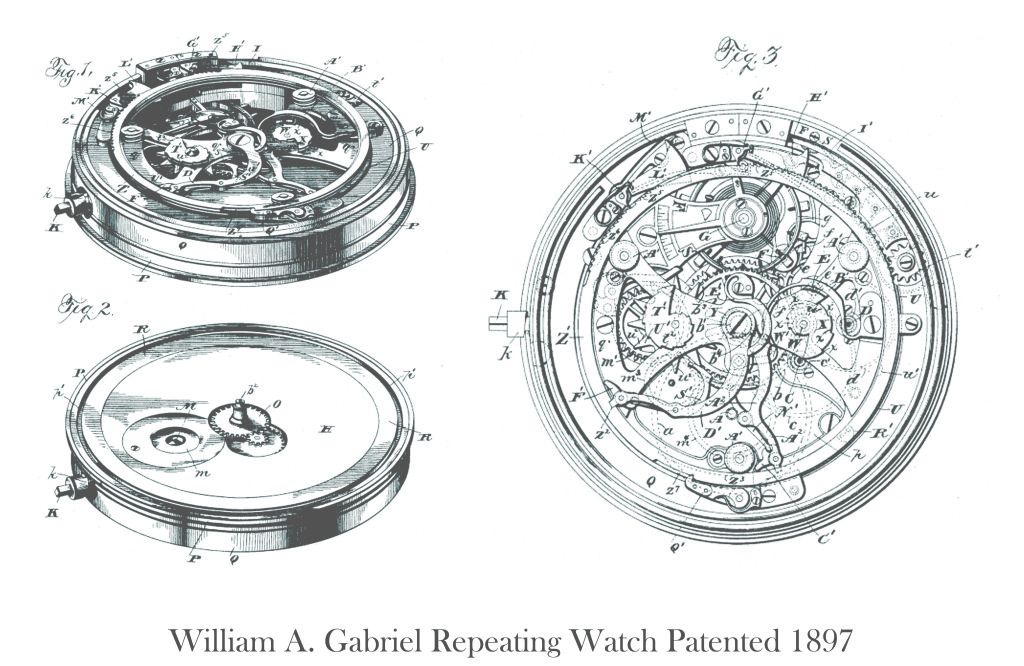 We strive to write patent applications that win approval without having to argue on our clients' behalf.  However, receiving a notice of allowance from the patent office seldom occurs without first a receiving a rejection of some sort.  We work with our clients to overcome rejections through examiner interviews, amendments, petitions and even appeals.  We employ a state of the art docketing system that insures our clients will hear from us the minute we hear from the patent office, and that all documents end up getting filed with the patent office prior to critical deadlines.
Obtaining a patent is a difficult, expensive and time consuming process.  Dealing with your patent attorney should not be.
Contact Us
We Are Here To Help With Any Questions You May Have. Getting A Patent Is Difficult. Speaking With A Patent Attorney Isn't.
Click Here