Attracting Venture Capital
Las Vegas has become the home of a vibrant and growing tech startup scene.  Nevada has zero income tax, real estate is still reasonably priced and Las Vegas has a vast pool of talent from which to tap.  More to the point, investors are doing much more than letting their money ride on the local casino tables.  Having a strong intellectual property strategy and portfolio can make the difference when it comes to attracting venture capital.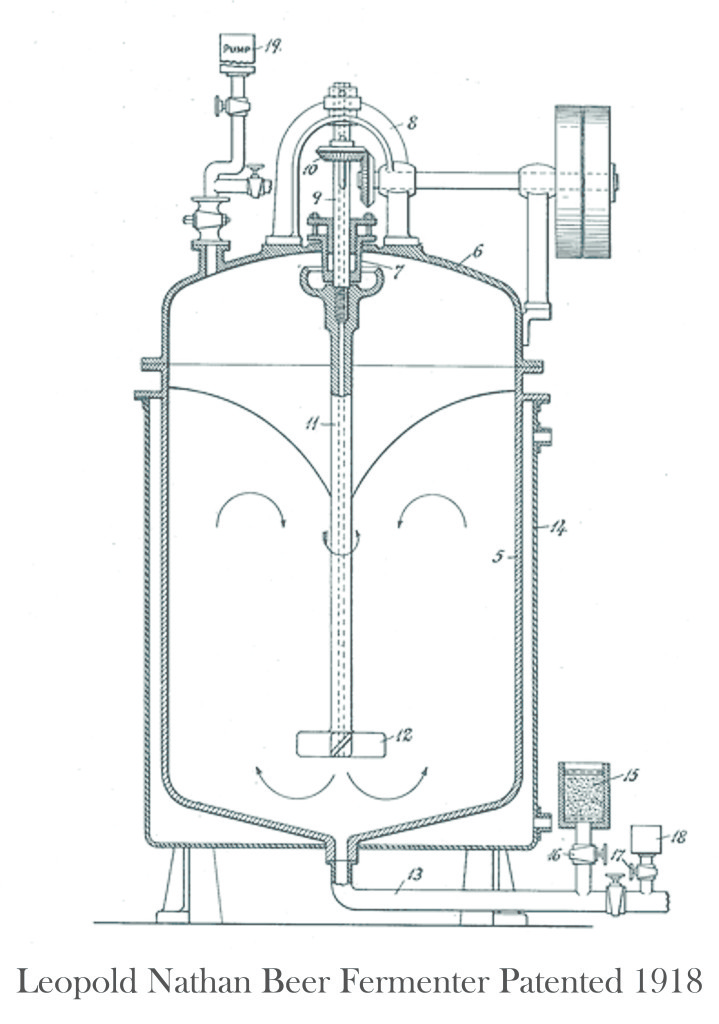 We are not an invention promotion company.  Our primary mission is to help independent inventors and entrepreneurs secure and defend intellectual property rights in their ideas and innovations.  We believe that carefully drafted and mindfully prosecuted patents are the most important factor in building a brand and attracting investors.
We are eager to counsel and assist our clients in developing intellectual property strategies.  More importantly, we are available for our clients through thick and thin.
Contact Us
We Are Here To Help With Any Questions You May Have. Getting A Patent Is Difficult. Speaking With A Patent Attorney Isn't.
Click Here